Sustainability Is Factoring into 2019 Holiday Purchases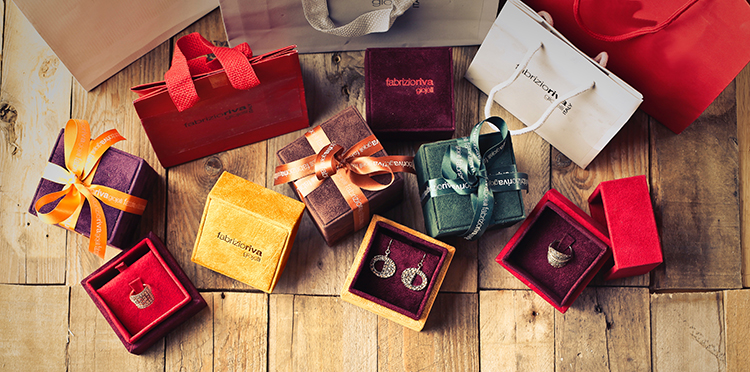 Discounts and low prices are historic holiday asks. But this year, sustainability is also top of mind. According to a recent survey, shoppers are more mindful of who they do business with, especially as it pertains to the environment. Coleman Parkes Research, on behalf of Accenture, conducted an online survey of 1,500 consumers in 17 cities, including New York, Seattle and Detroit. On average, 34 percent of respondents said they were unaware of the negative environmental impact faster shipping causes. But, 50 percent said they'd be willing to try greener delivery options this holiday season, such as a slower shipping option or in-store pickup.
Click here to read more.