Submit Your Presentation Ideas for Music Biz 2017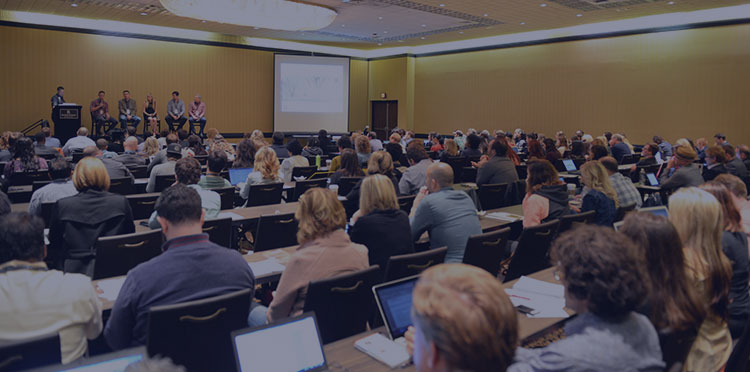 The Music Business Association (Music Biz) invites all industry professionals to submit program ideas for Music Biz 2017 to be held Monday, May 15, through Thursday, May 18, at the Renaissance Nashville.
Music Biz's programming aims to include informative sessions that apply to everyone engaged in the business of music, and also provide deep-dive panels and discussions for the following industry players: commercial businesses (stores, streaming services, etc.); major and independent labels and distributors; internet radio services; aggregators; mobile service and hardware providers; data providers; information technology companies; startups; artists; songwriters; publishers; music supervisors; managers; agents; touring professionals; educators; students; lawyers; and more.
Submissions that focus on informing music monetization, and promoting the value of music for all commerce models, as well as informing the artist/fan connection with actionable consumer intelligence and analysis, are of particular interest to Music Biz.
For additional details and submission form, click here.