Study Shows That Music Proves Increasingly Crucial in Marketing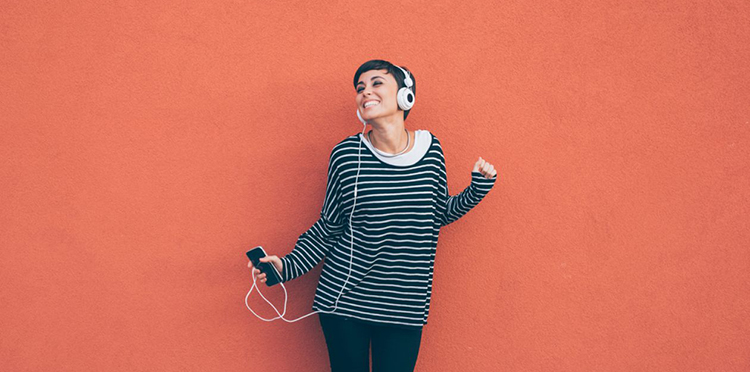 A new study from audio branding specialist PHMG shows that younger Australians place more value on music as a key element of marketing than older generations. According to the findings, 75% of 18 to 24-year-olds and 62% of respondents under 45 say music helps them feel more connected to a brand, compared to just 41% of those 55 and over.
"As the expectations of audiences shift, it's important that organizations don't get left behind," said Daniel Lafferty, PHMG director of music and voice. "Millennials place greater importance on music in marketing, so businesses should be planning now to cater for future success with the consumers of today and tomorrow.
Click here to read more.