Students, Educators: Join Us For The 'Music Biz Meetup' At William Paterson University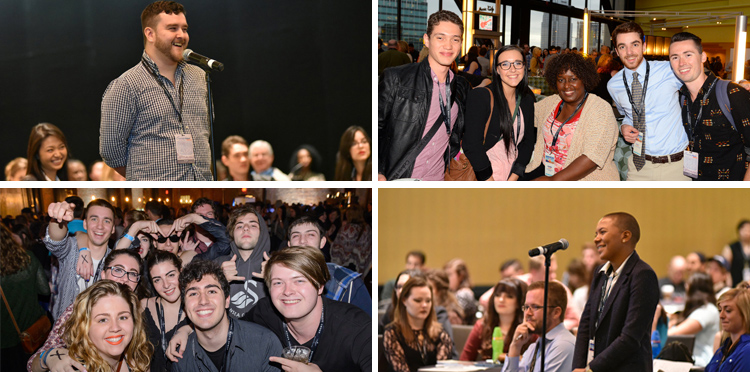 Along with William

Paterson

University's Music & Entertainment Organization, Music Biz is excited to bring NY and NJ area students and educators together for a 'How To Network' Workshop and Meetup. Meet fellow students from the area – many of which are planning to attend Music Biz 2017 in Nashville — and get some tips that will not only help you network with industry professionals at upcoming Music Biz event, but also will prepare you for summer internships, job interviews, etc.
This event is free and refreshments will be served.