Streaming Service In-Home Usage Shifts During Summer 2020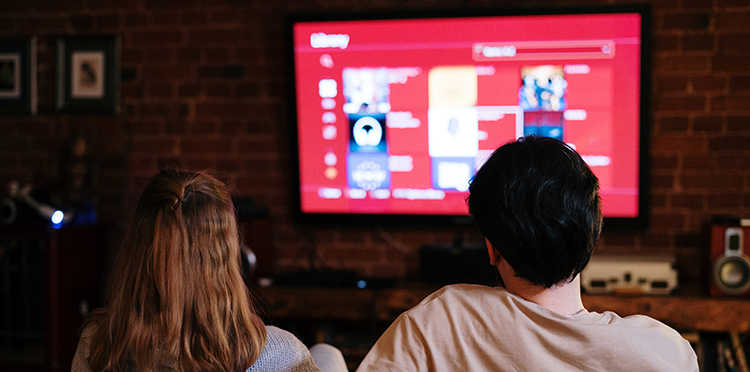 Last month, Comscore presented its annual  State of OTT webinar, which highlighted a massive surge with in-home device usage since the coronavirus pandemic took hold.
Comscore also showcased in a recent blog how the actual volume of data consumed in consumer households has increased in 2020 vs. 2019. In May 2020, we were still seeing a 30 percent increase in data consumption vs. May 2019, but the gap to 2019 had declined from 36 percent in April 2020.
Overall, we've been reporting larger volumes of data consumption in 2020 vs. 2019, but the difference continues to shrink, across all device types as we continue into summer.
Read more from Comscore.