Streaming platforms are feeding the growing boom in smart speakers such as Echo, Home and HomePod, study reveals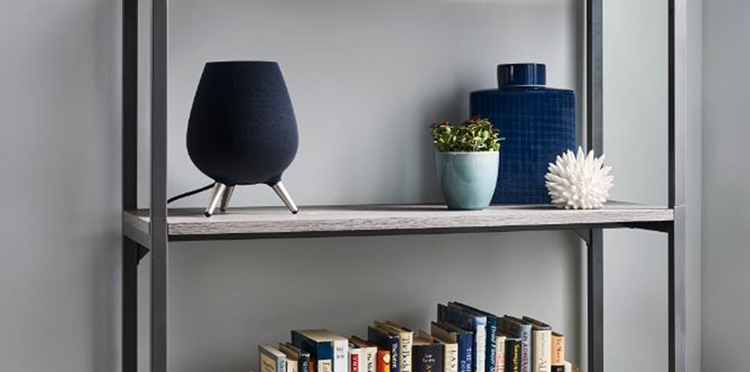 The markets for smart speakers and music streaming are becoming more interdependent, a new study suggests, as high-tech audio shifts the way consumers listen to music.
In data prepared for The Music Business Association and provided exclusively to CNBC on Monday, market research firm AudienceNet said that music services such as Spotify, Apple Music and Pandora are snagging a larger share of music consumption. The findings are part of a study called "Audiomonitor 2018: The Overall Music Listening Landscape," which surveyed 3,000 people over the age of 16.
The trend is also feeding a boom in smart speakers, the study noted. Smart speakers such as Google Home, Apple HomePod and Amazon's Echo are part of a movement that has sent sales of such devices skyrocketing by nearly 200 percent in the second quarter alone, according to a separate study from research firm Canalysis.
Click here to read more.