Streaming Generated $1.3bn For Major Music Labels In Q2 2017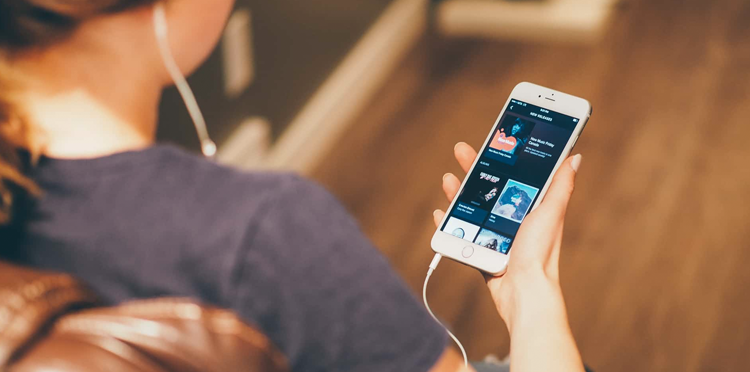 The three major labels – Universal Music, Sony Music and Warner Music – saw their collective recorded-music revenue from streaming grow to just under $1.3bn in the second quarter of 2017. That represents 38.5% growth year-on-year, with the three label groups now collectively making $14.2m a day from streaming.
Click here to read more.