Who Still Steals Music These Days?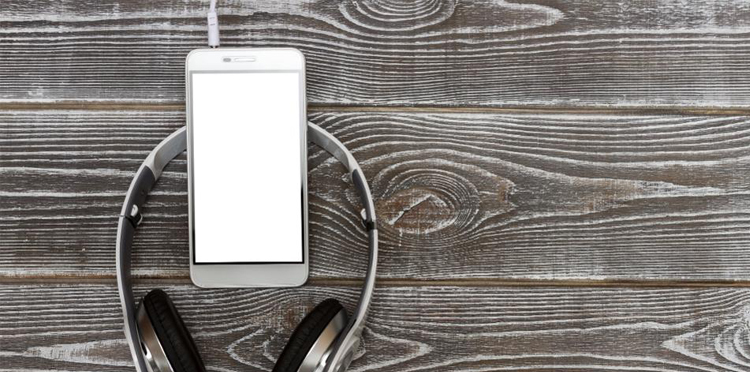 Despite music being everywhere online these days and available to anybody who wants to listen to their favorite tunes while still supporting the artists in one way or another, millions of people are still stealing music. It's a sad fact, but who is actually committing these crimes and robbing musicians of the sales and royalties they deserve in today's musical economy, which is already so customer-focused?
Click here to read more.