Still a Fad? Vinyl Records Return to 1991 Sales Levels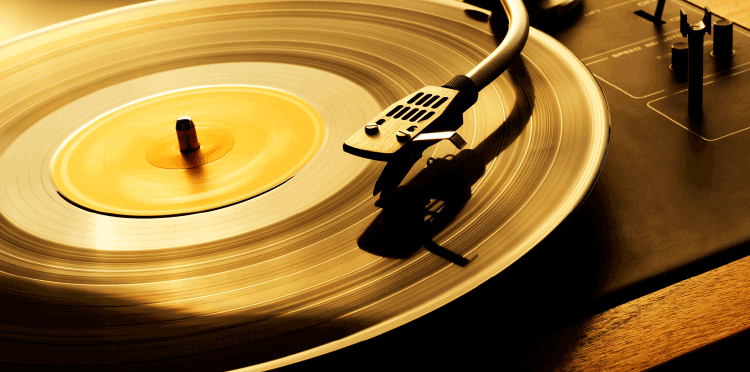 It's been a storied resurgence for vinyl records, which now include LP, EPs, and even 45s.  Once considered a short-lived fad, this comeback has been going for ten strong years. And, counting. According to the latest data, sales of vinyl records are now back to early-1990s volumes. According to data shared by British industry group BPI, vinyl record sales gained 53% in the UK alone last year.  That brings the total to 3.2 million, exactly the same volumes recorded in 1991.
Click here to read more.