Stats: One Third of Millennials Use Music to Choose Destination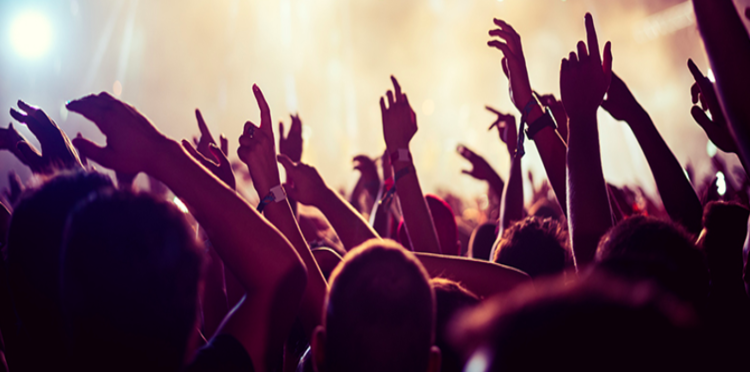 According to the report, a third of U.S. Millennials say music is the main factor when choosing a destination, which is higher than the global average. Forty percent want to attend music festivals abroad, and one in four Americans would travel to a different country to watch their favorite artist perform.
Click here to continue.