SoundCloud Unveils $15 Million Plan to Support Artists During COVID-19 Health Crisis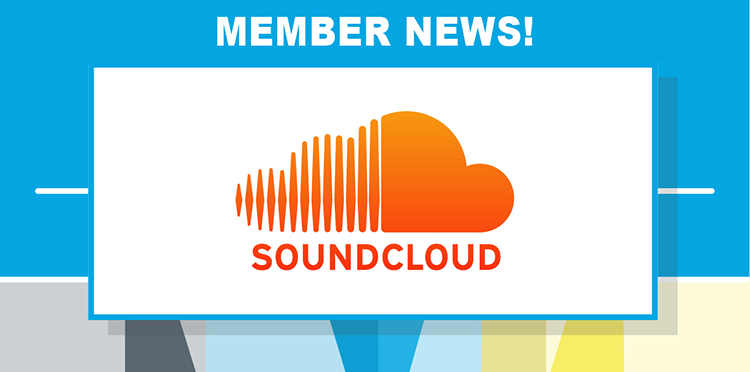 After previously rolling out a number of support initiatives — including offering its SoundCloud Pro Unlimited subscription for 50% off through March 30 and providing access to Twitch's Affiliate program — Music Biz member SoundCloud has announced a plan worth $15 million to support creators during the shutdown, as well as initiatives designed to bolster their careers long-term. For example, SoundCloud now creators have the option of adding a special button to their profiles that were designed to facilitate direct fan support via Kickstarter, Patreon, Bandcamp, Paypal and more.
Click here to read more from Billboard.