SoundCloud Doubles Earned Royalties For Artists During One-Day "Fan-Powered Friday" Event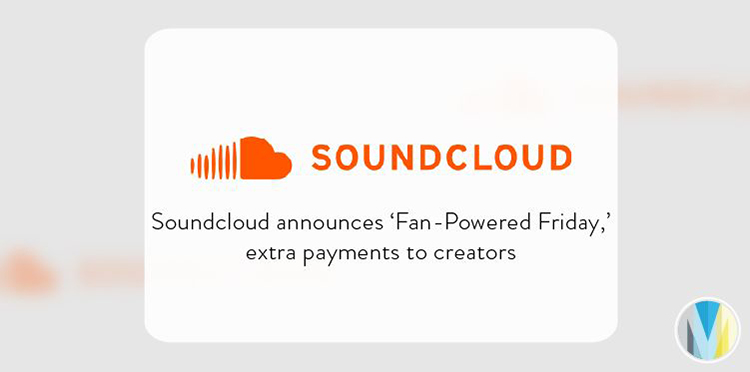 Last week, next-generation music company, SoundCloud launched "Fan-Powered Friday", a one day event that took place on Sunday, April 29th. The company promised to double the revenue its artists earned streaming music on its platform, encouraging fans to play their favorite artists' music.
This event served as a celebration after the success of SoundCloud's fan-powered royalties method, first implemented in 2021. Insights shared from the first year of SoundCloud's new royalties system showed that independent artists earned 60% more money through fan-powered royalties than through the traditional pro-rata streaming model. Additionally, there was a 97% increase in SoundCloud users contributing more than $5 to a single artist through streaming revenues.
Click here to read more from HypeBot.