SoundCloud and Cosynd Partner to Offer Creatives Discounted Copyright Registrations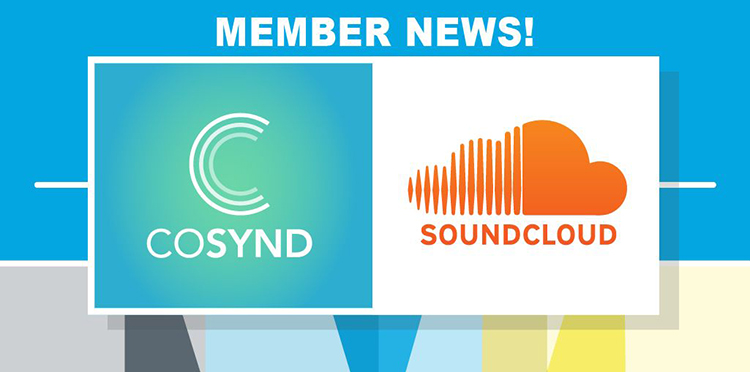 Music Biz members SoundCloud and Cosynd have entered a partnership to offer discounts for Cosynd's suite of copyright registration & management services to artists using SoundCloud's artist services & distribution platform, Repost by SoundCloud. By partnering with Cosynd, Repost by SoundCloud community members will be able to register all of their content (music, videos, images, literature) at a discounted rate of $25 plus federal filing fees. In comparison, other services can charge $150 or more per registration. Artists can also use Cosynd's digital platform to develot, negotiate and sign customized agreements with collaborators to create work for hire agreements, producer agreements, or premium split sheets.
Click here to learn more from Music Business Worldwide.