Software and Hardware Cause Dip in May 2019 Games Spending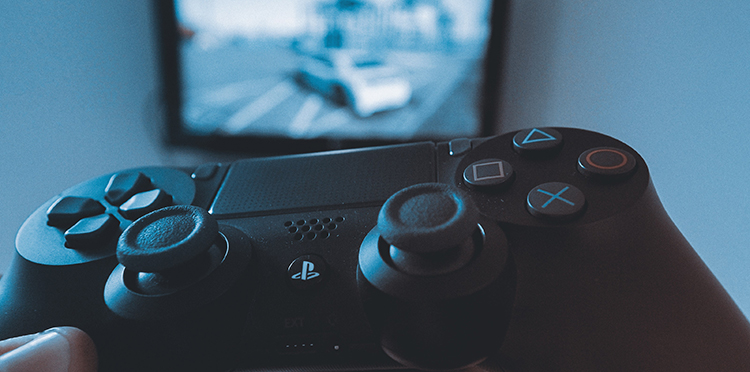 In May 2019, U.S. video game spending across hardware, software, accessories, and game cards totaled 641 million, 11 percent lower than last year. Total May 2019 spending on accessories and game cards was flat when compared to a year ago, at $230 million. Declines in both software and hardware spending drove overall performance downward. In addition, total dollar sales of new releases were the lowest for new releases in a may month since May 1998.
Click here to read more.