Social Networks See Boosts in Engagement Among Users, but Not Equally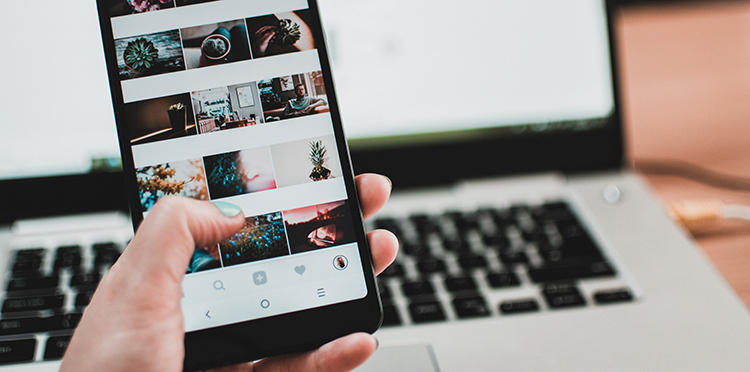 More time spent at home during the pandemic means more time being spent on social media. But not all social platforms are benefiting in the same way. In our latest forecast on time spent with media in the US, we expect adult social network users to log an average of 1 hour, 22 minutes (1:22) per day in 2020, up nearly 7 minutes over last year.
For this forecast, we estimated total social network time* spent among adult users, which includes breakouts for adult users of Facebook, Instagram and Snapchat. Compared with our previous forecast in Q4 2019, we have increased projections for overall social network usage in 2020, plus increased estimates for the three platforms. Our previous forecast had time spent by social network users growing by only 6 seconds—but the new forecast now shows an unexpected bump in engagement for 2020. This will be the first year of positive growth in time spent among US social users since 2017.
Click here to read more from eMarketer.