Social Media Will Soon Hit 2.5B Users: eMarketer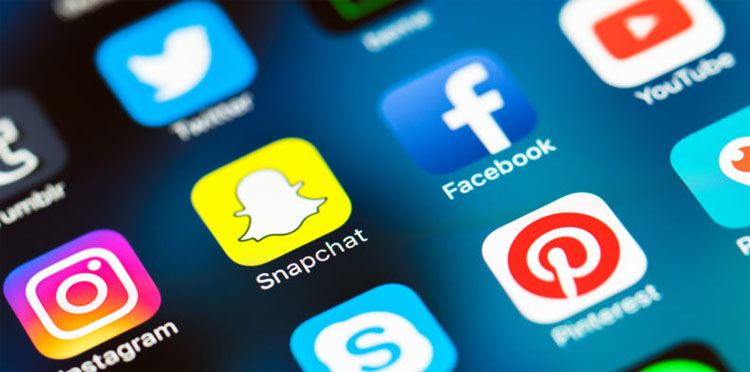 Facebook and other social media company investors have another thing to cheer about: a potential 8% increase in the number of users that access a social network at least once a month this year. That's according to research firm eMarketer, which is out with a new forecast that pegs the number of social media monthly active users (MAUs) at 2.46 billion individuals, or one third of the global population in 2017.
Click here to read more.