Music Biz Partner SOCAN Launches Dataclef Services To Address Music Rights Needs Of International Clients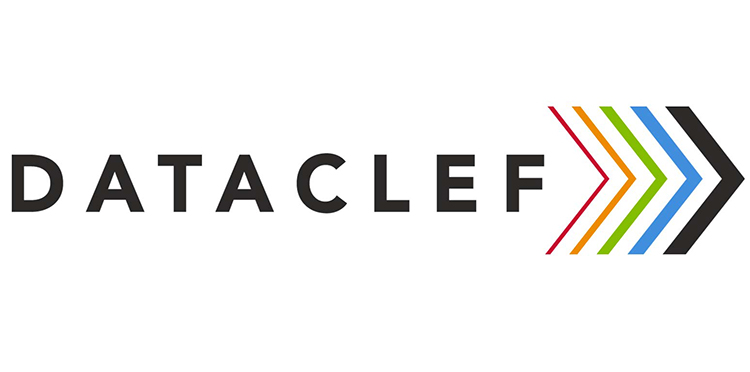 SOCAN, an affiliate partner of Music Biz, has just launched Dataclef, the new services arm of the organization. Dataclef has created what is believed to be the most authoritative global music services platform ever built, empowering customers to thrive in the hyper-competitive modern music industry with revolutionary, fully-customizable service suites that simplify complex back-office and technology tasks. Relying on SOCAN's well-established data management expertise, Dataclef has developed a unique, comprehensive, reliable music database from more than 200 world territories.
With "Dataclef Suite," collection organizations and rights holders can unlock maximum back-office return on investment with flexible and infinitely scalable multi-territory, multi-right licensing and royalty tools.
Click here to read more.