Smartphone Ownership Is Growing Rapidly Around the World, but Not Always Equally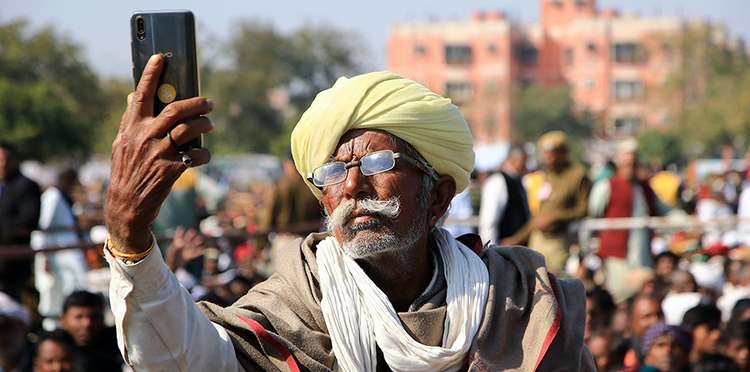 Mobile technology has spread rapidly around the globe. Today, it is estimated that more than 5 billion people have mobile devices, and over half of these connections are smartphones. But the growth in mobile technology to date has not been equal, either across nations or within them.
People in advanced economies are more likely to have mobile phones – smartphones in particular – and are more likely to use the internet and social media than people in emerging economies. For example, a median of 76% across 18 advanced economies surveyed have smartphones, compared with a median of only 45% in emerging economies.
Click here to read more.