Smart Speakers: Why Your Voice is a Major Battle in Music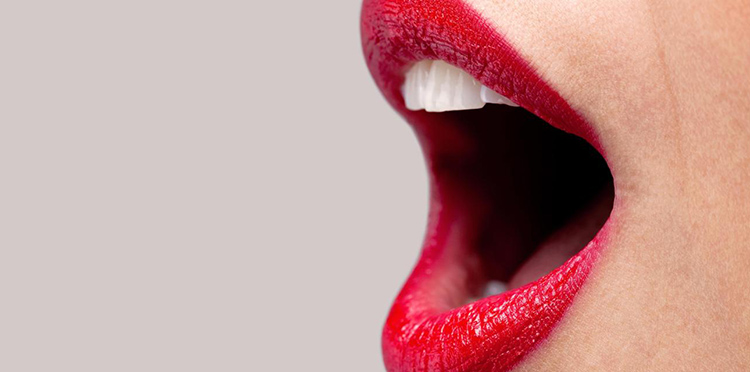 This year, the entire smart speaker market is predicted to reach a value of $7 billion according to Deloitte Global, making it the fastest growing connected device category in the world. In 2017, only 7 percent of Americans owned smart speakers, a figure that Nielsen says has risen to 24 percent. By 2022, Juniper Research expects that 55 percent of US households will own a smart speaker, which equates to around 175 million devices in 70 million homes.
As these smart devices have jumped straight to the mainstream, becoming a hit in a few short years, it has highlighted an important challenge for the music industry. And it's one that wades into the murky, waist-deep waters of algorithms. For record labels and artists, success on smart speakers comes down to how well they can optimize their songs' metadata.
Click here to read more.