Smart Speaker Shopping Gains Traction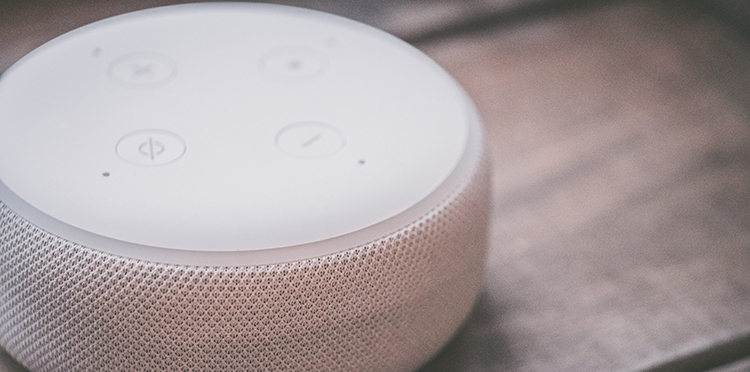 Because shopping on smart speakers is gaining popularity faster than expected, research firm eMarketer has raised their latest forecast for smart speaker use. The firm reports that it expects 31 million people in the U.S. to shop via a smart speaker this year, up about 32 percent from 2018.
This figure will climb to 38 million by 2021 according to eMarketer, as more than four in 10 US smart speaker users look to these devices for their shopping capabilities. Comparatively, an estimated 21 million people will make at least one purchase via smart speaker this year, with the majority of purchases comprising of electronic media, such as movies or music.