Smart Speaker Sales Estimated to Exceed 64 Million in 2022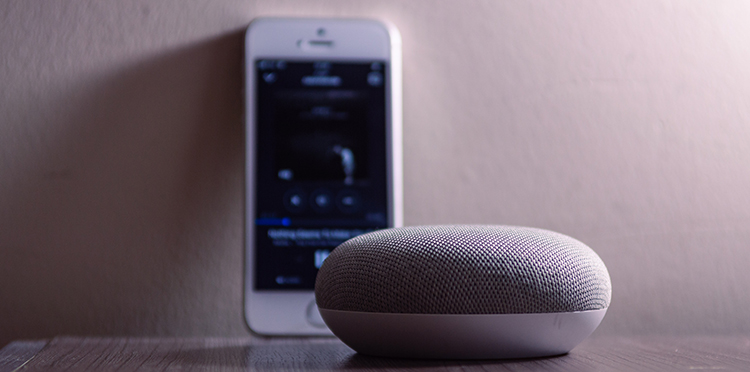 Parks Associates research estimates US households will buy more than 64 million smart speakers with voice assistants in 2022, part of the smart home trend driving widespread adoption of voice control. Strategies for Integrating Voice in the Smart Home finds adoption of these devices increased by 800% from 2016 to 2018, reaching nearly one-third of U.S. broadband households by the end of 2018.
Use of voice in conjunction with smart home devices is increasing. With voice popularity and use cases expanding, device makers and service providers are looking to capitalize on the current market opportunity by integrating a voice experience with their current offerings.
Click here to read more.