Should The Music Industry Be Worried About Teen Social Media Cord Cutting?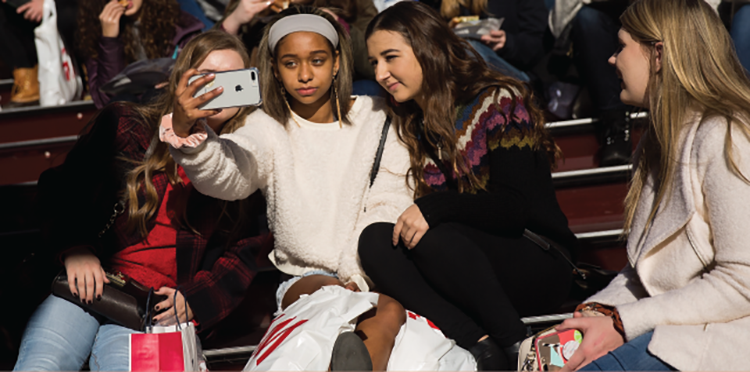 We all spend an enormous amount of time online these days and for many of us much of that comes by way of our smartphones. In fact, studies indicate that the younger the demographic, the more likely they'll be tied to their phones. That's generally been a good thing for the music industry since streaming growth has been driven by smartphone use thanks to teens and millennials being addicted to various social media platforms. But what would happen to streaming usage if that social media usage was decreased? It's no secret that parents have been worried about their kid's smartphone usage for some time, but according to a new study by the Pew Research Center, now the teens themselves are worrying too.
Click here to read more.