Sheet Happens: One of Music's Oldest Businesses Is Growing in the Digital Age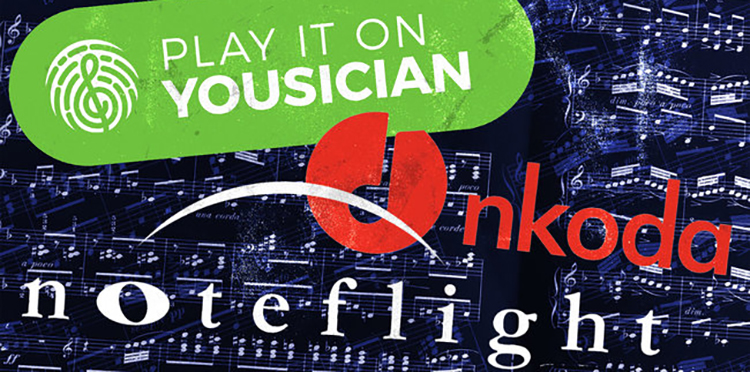 Today — thanks to online stores like Musicnotes, digital subscription services and music-notation formats for tablets and phones — sheet-music sales are booming. They generated $240 million in global revenue in 2018, according to Musicnotes — a tiny fraction of the overall publishing business. But the sheet-music sector is growing quickly: The National Music Publishers' Association (NMPA) has said that sales were up 7 percent in 2017 compared with the previous year. "I don't believe we have a ceiling, really," says Lorenzo Brewer, co-founder/CEO of Nkoda, a $10-a-month subscription service launched last year.
Some of this growth is fueled by musicals like Bohemian Rhapsody, A Star Is Born, The Greatest Showman and La La Land. "Five years ago, it slowed down a little bit — there wasn't a lot of content that thrilled the audience," says Marsh. "But the last couple of years, we've picked back up."
Click here to read more.