Seven Ways Musicians Are Leveraging Pop-Ups to Connect With Fans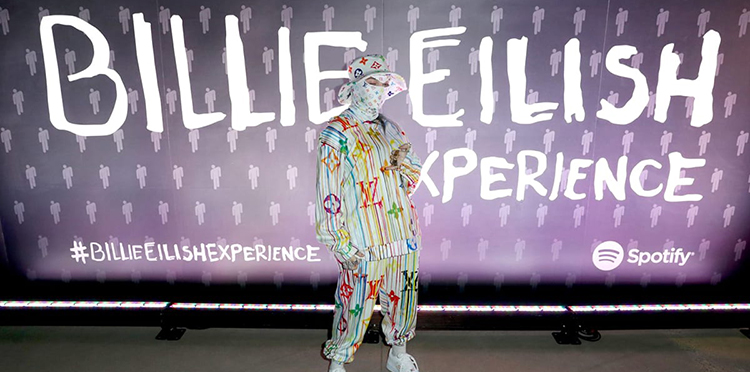 The allure of the pop-up has permeated a new industry: the music business. To celebrate her debut album and give fans a glimpse into her creative process, for example, Billie Eilish teamed up with Spotify to deliver a pop-up in Los Angeles described as an "enhanced album experience." For three days, fans got the rare opportunity to explore synesthesia, a condition Eilish experiences, in which a certain sense, like sight, triggers another sense, like smell, simultaneously. To get an idea of how the condition manifests itself, attendees embarked on a multisensory journey dubbed the "Billie Eilish Experience," with all of the 14 rooms featured in the pop-up dedicated to a track from the album.
Click here to read more.