Senators Introduce Bill to Fund Independent Venues Struggling During COVID-19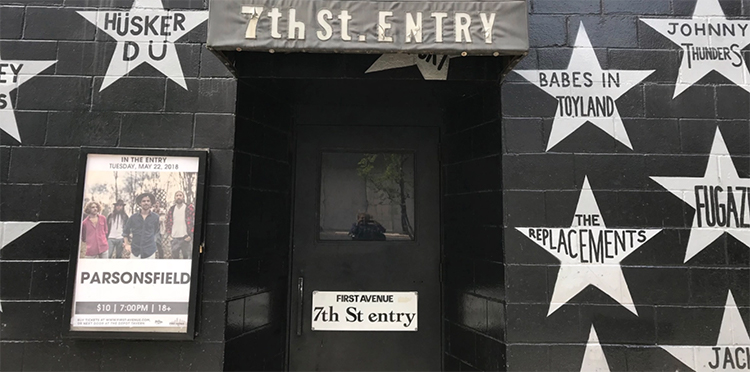 Senators John Cornyn of Texas and Amy Klobuchar of Minnesota introduced a new relief bill for independent music and entertainment venues struggling during the COVID-19 pandemic. Per a press release, the "Save Our Stages Act" would provide six months of financial support to help "keep venues afloat, pay employees and preserve a critical economic sector for communities across America." Independent music and entertainment venues have been among the hardest-hit businesses during the COVID-19 crisis. Even as some portions of the economy begin to re-open, venues will likely remain closed for some time, as the coronavirus is believed to spread especially quickly in crowded indoor spaces.
"Minnesota's concert halls, theatres and places of entertainment, like First Avenue in Minneapolis, where Prince famously performed, have inspired generations with the best of local music, art and education," Klobuchar said in a statement. "This legislation would help ensure that small entertainment venues can continue to operate and serve our communities for generations to come."
Click here to read more from Rolling Stone.