Rolling Stone Magazine Debuts New Music Charts, Powered by Alpha Data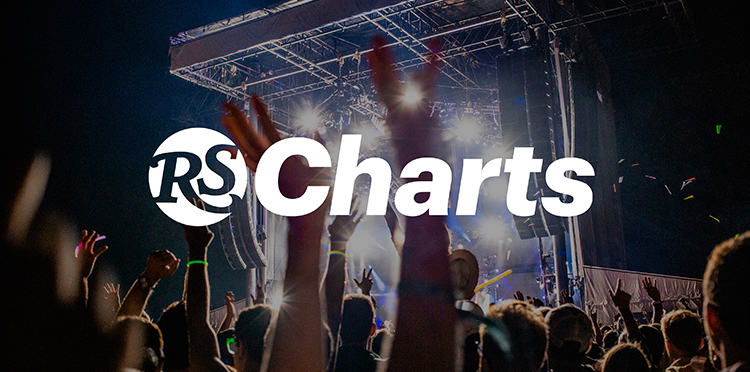 Rolling Stone Magazine has debuted the Rolling Stone Charts, an interactive set of music charts that offer an impartial, in-depth and in-the-moment view of the biggest songs, albums and artists in music. The new RS Charts are powered by Rolling Stone's independent analytics company, Alpha Data (known formerly as BuzzAngle Music). Rolling Stone took advantage of the forum Music Biz's Annual Conference provides to preview its plans for the new charts.
The RS Charts include the Rolling Stone 100, which tracks the most popular songs in the U.S. each week by counting audio streams along with physical and digital purchases; the Rolling Stone 200, which tracks the top 200 albums in the U.S. by tallying physical and digital album sales, song sales and audio streams; the Rolling Stone 500, which determines the 500 most in-demand artists of the week based on audio streams; the Rolling Stone Trending 25, which lists the 25 most popular songs of the week based on growth percentage in streams; and the Rolling Stone Breakthrough 25, which highlights up-and-coming artists who have not appeared on the charts before based on audio streams.
Click here to read more about the new charts from Rolling Stone. There are also dedicated methodology and FAQ pages to address general questions and explain how metrics on the RS Charts are tallied.