RIAA Launches MusicCovidRelief.com to Compile Music Industry Relief Resources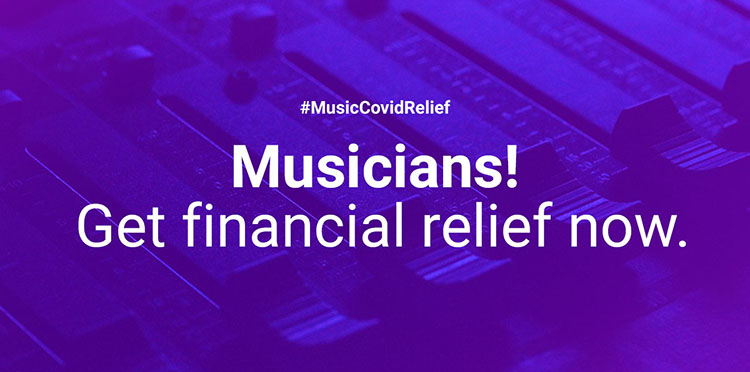 The RIAA, in conjunction with their partners in the U.S. Music Community, has launched MusicCovidRelief.com — a central hub designed to help music professionals access information and applications to receive benefits made available by the CARES Act. The site includes information on how to access unemployment benefits, small business loans and forgiveness on existing loans, grants from the National Endowment for the Arts, and more.
Click here to learn more.