Retail Looks to Rebound in July Amid Q3 Shopper Optimism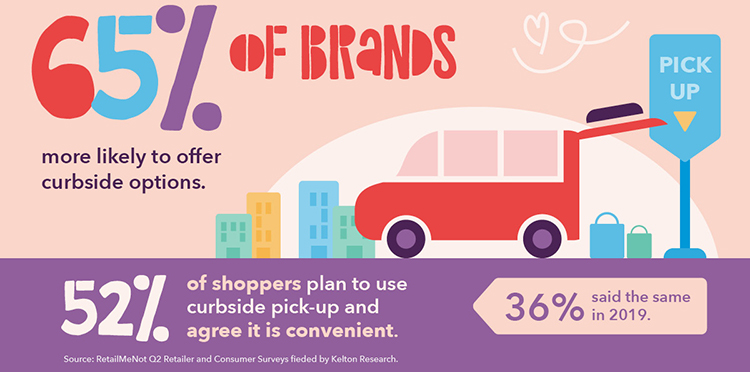 After a 16.4% sales decline in U.S. retail in April, retailers are looking for signs of optimism as the late summer season opens up new opportunities and renewed interest in shopping. While most states are in the full swing of reopening, there's still plenty of hangover from Q2, and retailers are under increased pressure to gain back lost revenue as quickly as possible.
But it's not all gloom and doom for the retail industry. Shoppers are poised to make a comeback, with a higher projected spend in Q3 across events like Back-to-School and Amazon Prime Day, which is now expected in September. So how can retailers capitalize on this pent-up shopping demand in July?
Click here to read more from Retail Me Not.