Report: Smart Speaker Adoption in the U.S. Reaches 66 Million Units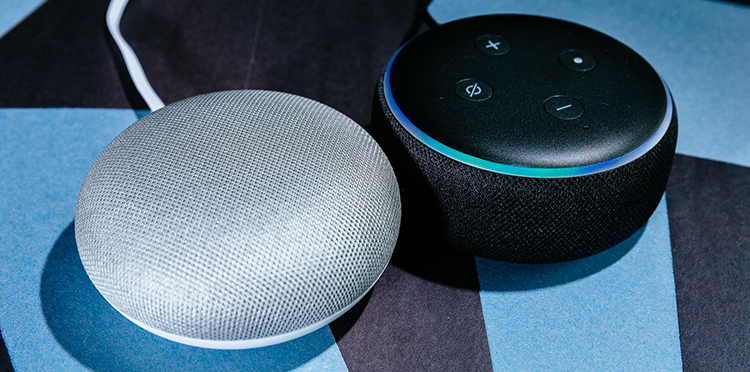 Smart speakers had a good holiday in 2018. Amazon already said its Echo Dot outsold all other items on its site this holiday season, which hinted toward the sizable growth for the voice-powered speaker market. And a new report from research firm CIRP shows that the U.S. installed base for speakers grew to 66 million units in December 2018, up from 53 million in the September 2018 quarter and just 37 million in December 2017.
Amazon Echo devices still lead the U.S. market with a 70 percent share of the installed base, followed by Google Home at 24 percent, then Apple HomePod at 6 percent, the report said.
Click here to read more.