Report: Hip-Hop/R&B Is The Dominant Genre In The U.S. For The First Time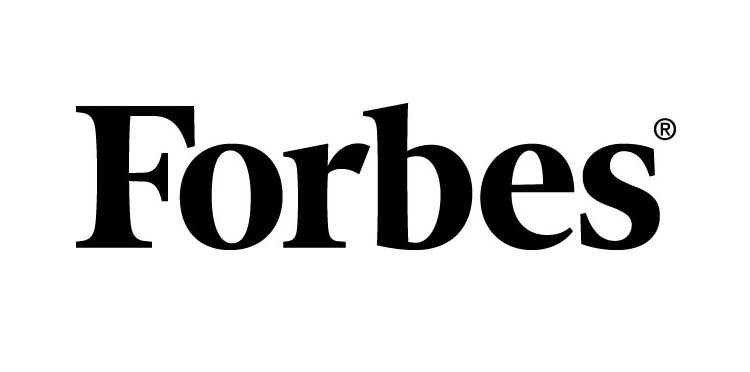 For the first time since Nielsen started measuring music consumption in the United States, rock is no longer the top genre in terms of overall consumption. Instead, the combined genre of R&B and hip-hop has taken the crown, and while the two styles are fairly close to one another when it comes to percentages, the latter has pulled ahead, and it seems like it will continue to distance itself from the competition in the coming months and years.
Click here to read more.