Record Stores Were Already Struggling Before the Pandemic — Here's How They're Staying Afloat Now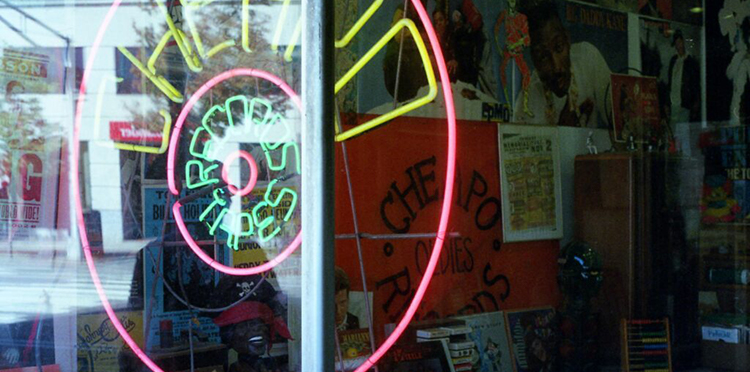 Some independent record stores across the US have been barely hanging on in recent years, thanks to a rise in online streaming and the dominance of mega-retailers such as Amazon. Then the coronavirus pandemic hit, making matters even worse.
Brick-and-mortar stores shut their doors more than two months ago and, in many parts of the country, are still closed. Those that have reopened have had to make extensive and costly modifications to how they do business, such as adding plexiglass shields at registers and buying hand sanitizer in bulk.
Click here to read more from USA Today.