Record Store Day Set to Deliver Another Summer Boost For Vinyl Sales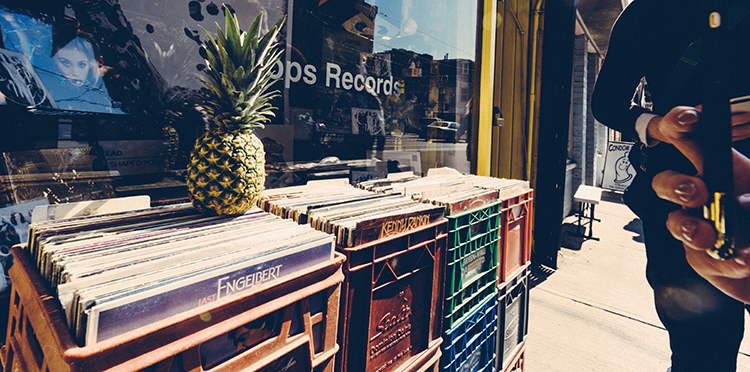 Record Store Day returned to independent record shops Saturday, July 17 as hundreds of releases from the second – and final – 2021 vinyl drop were put on sale. Vinyl has been enjoying a sales boom in 2021, while the first drop on June 12 resulted in physical sales increasing 12.93% week-on-week to 384,982 (a 20.66% market share and new post-Christmas high). The first vinyl drop last month also resulted in RSD chart entries for Linkin Park's 2003 release Meteora (No. 30, 2,385 weekly sales) and Fontaines DC's Live At Kilmainham Gaol (No. 42, 1,972 sales).
Click here to read more from MusicWeek.