Record Store Day Announces RSD Drops to Replace June 20th Event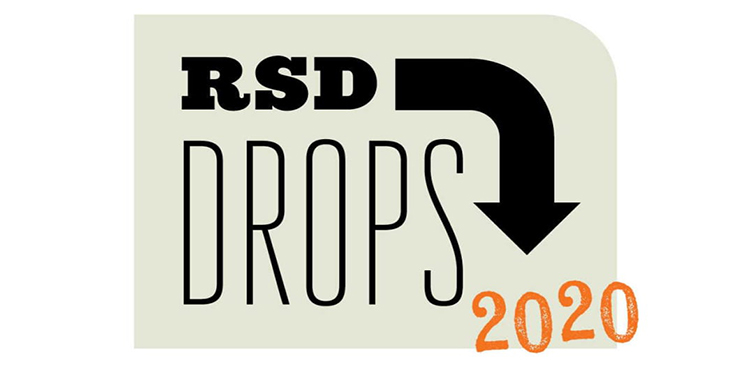 In response to social distancing guidelines, Record Store Day has announced the RSD Drops program, ensuring extra safety when music fans purchase the limited-edition releases intended for RSD 2020 over the course of three Saturdays: August 29th, September 26th, and October 24th. Event organizers are working with artists, labels and other relevant parties to spread out the releases with a mix of genres and artists for each drop. A new version of the Record Store Day list with designated dates for each release will be published on June 1st.
"Prior events have been as much about the gatherings, parties, concerts and "group hang" element of a celebration as the special releases," Record Store Day offered in a press statement. "But in this unprecedented global situation, the focus of these RSD Drops dates is on bringing revenue to the stores, as well as to the artists, labels, distribution and every other business behind the scenes making record stores work."
Click here to learn more.