Record Store Day 2020 Drops Helped Sell Nearly 2 Million Albums at Indie Retail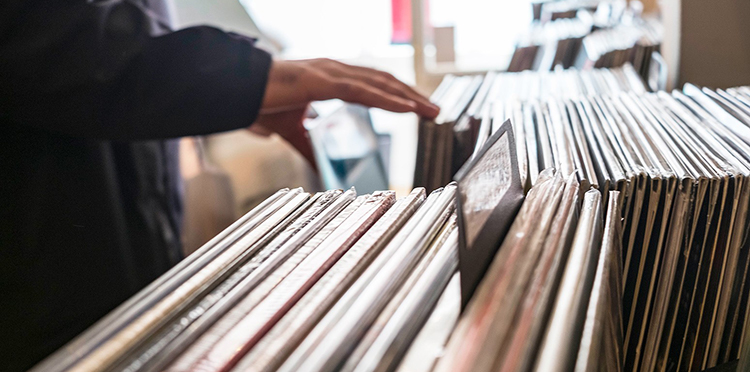 Record Store Day 2020's three-part drop series came to a close on Oct. 24 — and continued to generate big album sales for indie stores and the music industry. The drops (staged on Aug. 29, Sept. 26 and Oct. 24) combined to help generate 1.95 million in CD and vinyl album sales at indie stores in the U.S. — with 1.41 million of that in vinyl album sales, according to Nielsen Music/MRC Data. Those sums represent a sizable 34% and 38%, respectively, of overall indie store CD and vinyl album sales, and vinyl album sales-only, from July 31 through Oct. 29.
Traditionally, Record Store Day festivities occur on a Saturday in the spring across independent record stores. Record Store Day draws many customers into indie stores, hoping to purchase the many unique and limited-edition albums — most on vinyl — released exclusively to indie stores for the holiday. In turn, the halo effect of these sales drives up album sales in general.
Click here to read more from Billboard.