Record Labels Have a New Target: Streamers and Gamers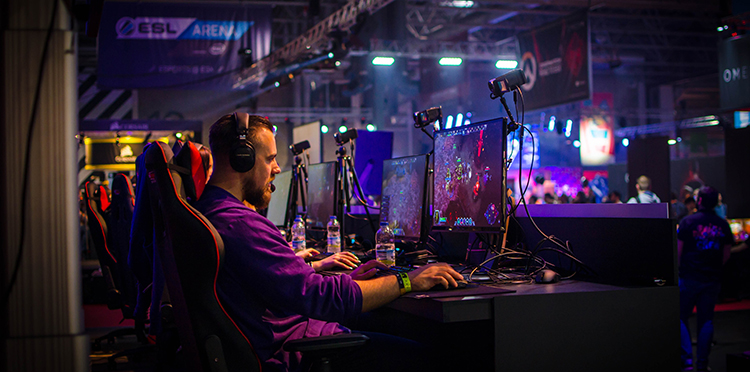 On a quiet street in Vancouver, Canada, independent EDM record label Monstercat is carving out a solution to a problem that has plagued gamers and content creators for more than a decade: can streaming culture and the music industry coexist in a world where algorithms are used to track down unlicensed tunes, strip audio from videos, and dole out bans to streamers? Gavin Johnson, head of gaming at Monstercat, believes there can be a middle ground. "We're aiming to seamlessly connect two industries: music and gaming," he says.
Where traditional music labels rely on copyright law to keep licensed tunes out of content creator videos and streams, Monstercat has built a small EDM empire explicitly for them. Perhaps best known for its work with Marshmello — who made his Monstercat debut in 2016 with the single "Alone," which led to the studio's first platinum record the following year — the digital label is a cultivator of new tracks, a producer and distributor of online tunes, but it's also synonymous with influencer management, video game streaming, and the philosophizing of copyright politics.
Click here to read more.