Ready or Not, Here Comes the 2019 Holiday Shopping Season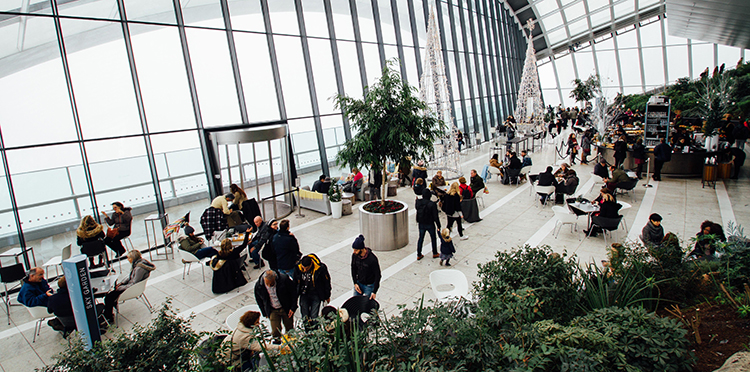 Consumers are split in their attitudes about holiday shopping. According to the 2019 Holiday Purchase Intentions Survey from The NPD Group, most consumers in the U.S. are looking forward to this holiday season, and see the holidays as a break from everything happening in the world – half even say going out shopping puts them in the holiday spirit. But almost half of consumers that said they would rather plan an outing with family or friends than exchange gifts – more than last year. More consumers also said they think preparing for the holidays may not be worth all of the work entailed.
"There is more of a divide in consumer sentiment heading into this holiday season than we have seen in years," said Marshal Cohen, chief industry advisor, The NPD Group. "There are fewer consumers planning on doing what they did last year, which means retail needs to be prepared to think differently as well."
Click here to read more.