Ranked: The 50 biggest songs of 2017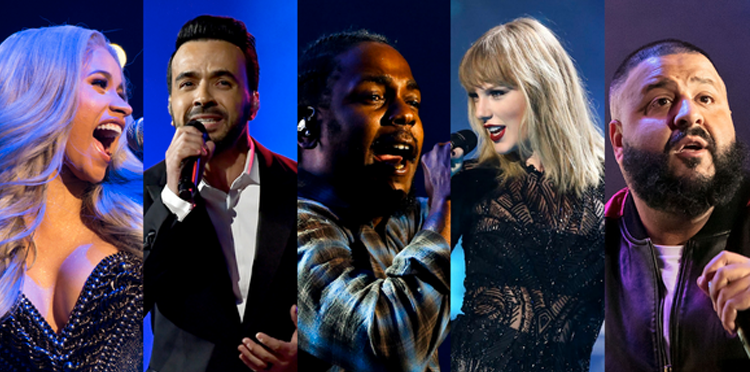 2017 was a groundbreaking year in pop music in which an exciting new generation of young artists bolstered by streaming challenged the big stars and their stale album rollouts to create the most interesting Top 40 music we've heard in years. USA TODAY worked with BuzzAngle Music and Mediabase to pull the 50 biggest songs by the numbers (taking into account sales and streaming) released in 2017.
Click here to read more.