Radio's Roadmap to Gen Z Listenership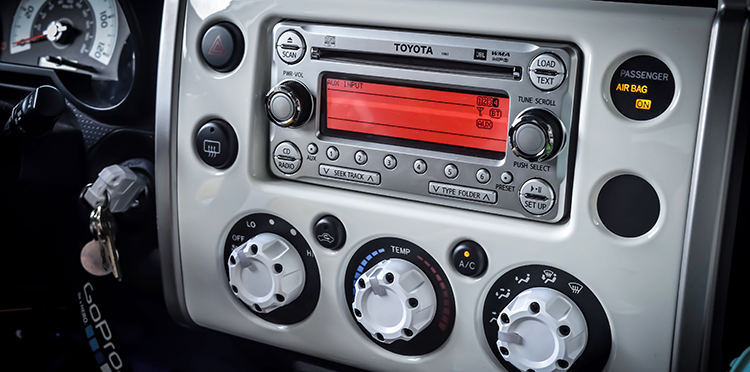 Gen Z Listeners in the U.S. are Heavy Users of Streaming, but 55% listen to AM/FM Radio Every Day
 Audio consumers in "Gen Z" — those between the ages of 13 and 24 —  prefer listening  on their smartphones, which should be no surprise because they have grown up with the devices, but AM/FM radio's reach among Gen Z is high (55%), according to Share of Ear® information from Edison Research. 
Megan Vartan, Director of Research at Edison Research and Jayne Charneski, founder of Front Row Insights & Strategy, presented the "Radio's Roadmap to Gen Z Listenership" webinar today — a version of this study was presented at the NAB Show Express earlier this year.  
Read more from Edison Research.