Proud and Present: LGBTQ Audiences and Content Take Center Stage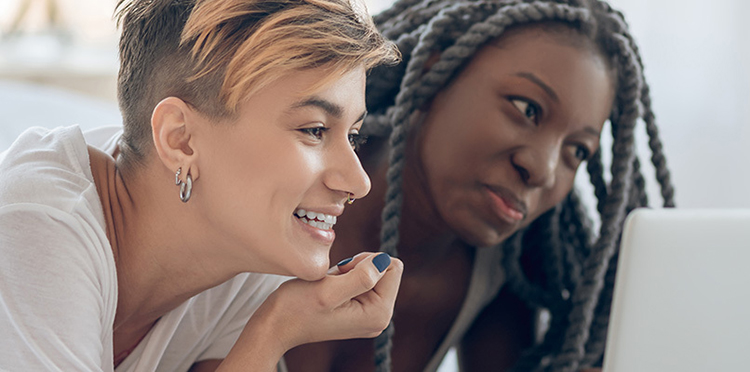 As the LGBTQ community has grown its footprint, there is no doubt that digital connectivity is perhaps the single most influential factor in the advancement of the LGBTQ community. It has reduced isolation, created safe spaces for self-expression, offered opportunities to connect a disparate community and has provided easy access to educational resources and curated content.
Technology has also given the community a place to be seen authentically. From television and streaming services to podcasts and music services, the development of and access to LGBTQ content and talent have increased exponentially. Digital connectivity has nurtured a community that is tech-savvy with a proclivity toward digital engagement.
Click here to read more from Nielsen.