Prince, Justin Timberlake, Ad Songs Score Big Spotify Spikes After Super Bowl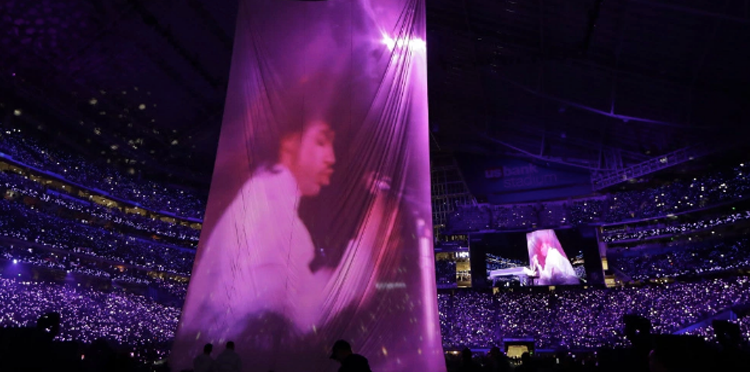 Super Bowl Halftime performer Justin Timberlake saw huge gains on Spotify after his performance — but Prince's "I Would Die 4 U" saw the biggest spike of the night, according to data released by the streaming service. The song, from Prince's groundbreaking 1984 album and film "Purple Rain," was covered by Timberlake as a tribute to the late Minneapolis native, got a 916% gain in the hours after the while, while streams of Prince's total catalog jumped 205%, just below Timberlake's total boost of 214%. The spikes of the songs Timberlake performed during his 13-minute set are below.
Click here to read more.