Peter Tork of the Monkees Passes at 77: Comment from Music Biz President James Donio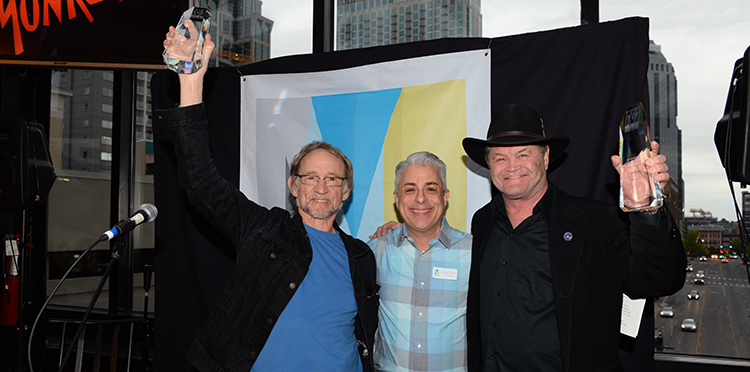 Music Business Association President James Donio released the following statement regarding the passing of Peter Tork:
"I am deeply saddened, as is the music community at large, to hear of the passing of Monkees bassist Peter Tork. The band left a major impact on the music world through both their records and TV show, and Peter's charm and charisma was no doubt instrumental in cementing their lasting success. On a personal note, The Monkees was the first record I ever received. It proved to be a deeply transformative gift, one that led to my love of music and sent me on the trajectory to eventually work in the music business. The Music Business Association presented Peter and Monkees drummer Micky Dolenz with our Outstanding Achievement Award at our Annual Conference in 2016, on the occasion of the group's 50th anniversary. Sharing the stage with Peter and Micky, coincidentally 50 years after receiving the group's album, is a moment I will truly never forget.
"My heart breaks today for Peter's family, his bandmates, and his countless fans across the globe."