Paid Streaming Grows as Consumers Head Indoors (Again): Five Key Insights From Nielsen Music/MRC Data's COVID-19 Report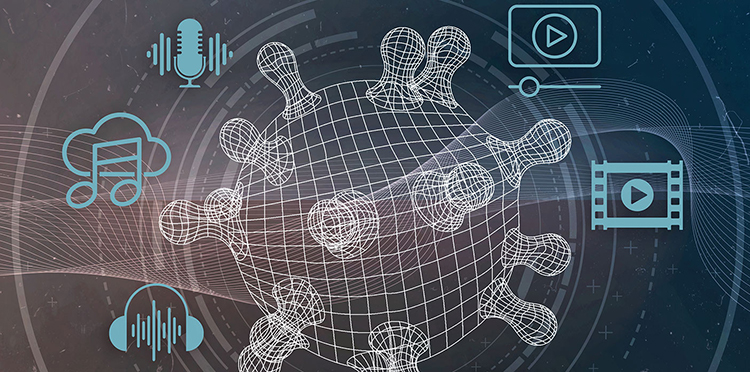 With rising COVID-19 cases across the United States, many Americans are spending more time indoors and leaning on entertainment more than ever for information, connection and comfort. That's according to the sixth installment of Nielsen Music/MRC Data's survey series "COVID-19: Tracking the Impact on the Entertainment Landscape," which also notes an increased interest in music listening, with the highest percentage of survey respondents yet saying they have added a new audio subscription streaming service over the prior two weeks.
Despite mounting fears of the coronavirus, a willingness to return to live events also remains on the uptick, while interest in virtual concerts — and, in particular, opportunities to connect with others through them — has reached its highest level since the start of the pandemic.
Click here to read more from Billboard.