Paid Music Subscriber Totals Will Reach 1 Billion By 2030, Says Updated Goldman Sachs Report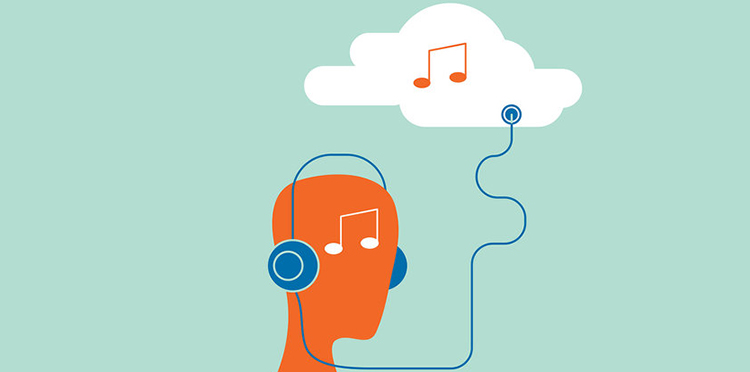 The U.S. recorded music market is still growing — faster than top researchers originally thought. Goldman Sachs analysts are raising previously-reported industry forecasts by an average of 4 percent over the next decade, now predicting the industry to grow into a $45 billion beast with a paid streaming population of 1.15 billion by 2030.
In its 2017 dossier, the research team led by Lisa Yang originally projected the industry to pull in $44 billion annually by then, putting the population of paid users at 900 million. But fueled by faster-than-expected adoption of paid subscriptions, she's upping paid streaming forecasts by 6 percent on average over the period, predicting that the population of paid users will balloon to 690 million by 2023 alone.
Click here to read more.