Paid Music Streaming Subscribers Surpass 50 Million in US, But There's a Twist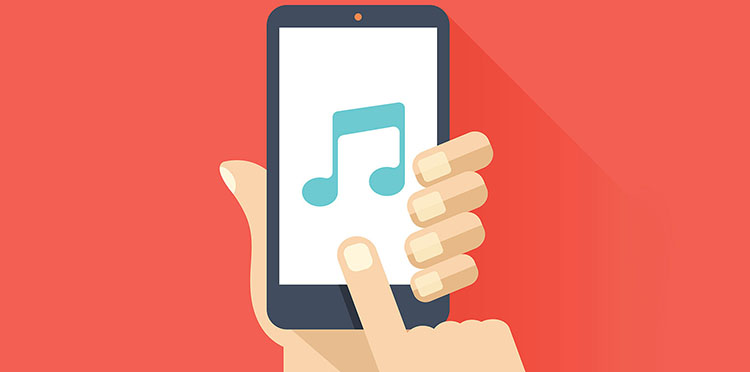 An estimated 51 million people in the U.S. are now paying monthly subscriptions for music streaming services — nearly double the number of subscribers at the end of 2016. The new milestone underscores the sustained popularity of Spotify, Apple Music and other paid streaming services — which collectively generated 65 percent of recorded-music revenue in the U.S. in 2017, according to the RIAA, and is currently fueling the domestic music industry's fourth consecutive year of growth after nearly 20 years of decline.
Click here to read more.