Paid Music Streaming Subs Will Hit 235 Million by the End of 2018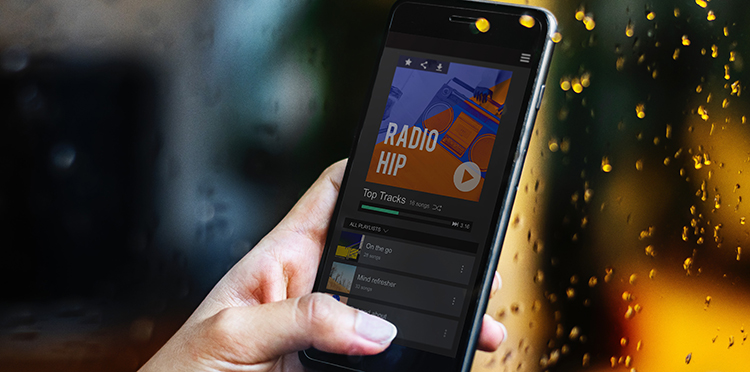 Music streaming continues its ascendance, with the number of paid streaming subscriptions on track to reach 235 million worldwide by the end of 2018, according to a new music market report from Futuresource Consulting.
"Streaming subscriptions accounted for over half of all global spend on music last year, a segment which includes packaged music, pay-per-download singles and albums, and streaming music subscriptions," says David Sidebottom, Principal Analyst at Futuresource Consulting. "In the first half of 2018, the upward trend has continued, tipping the vast majority of key countries beyond the 50% threshold. What's more, all this growth is not at the expense of the overall market. The momentum is fueling expansion, with consumer spend on music growing by 10% in 2017."
Uptake of streaming services is being driven across all fronts, due to service competition, growth in family plans, and smart and wireless speaker uptake, alongside a wider, steadily growing acceptance of streaming media in all its forms.
Click here to read more.