Our Coronavirus Security Blanket: Nostalgia For Old Music, Movies And Much More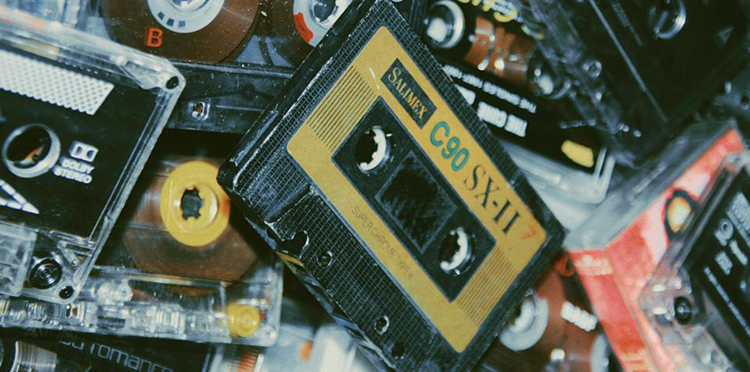 According to a new study this month by Nielsen/MRC, over half of music listeners are vying for older tunes. Streams of Bob Dylan and Dixie Chicks spiked along with Bob Marley, whose catalog alone surged +23% within the last month. Even today's top artists like Post Malone are springing for the old, who live-streamed a fundraiser concert solely covering Nirvana. New music just doesn't bring the same relief as the oldies or "perceived oldies" do. Interest in lo-fi and vaporwave are also up—genres which conjure sentimentality for a time many listeners have never in fact experienced themselves.
Click here to read more from Forbes.