On-Demand Audio, Video Streams Pass 1 Trillion This Year for First Time in US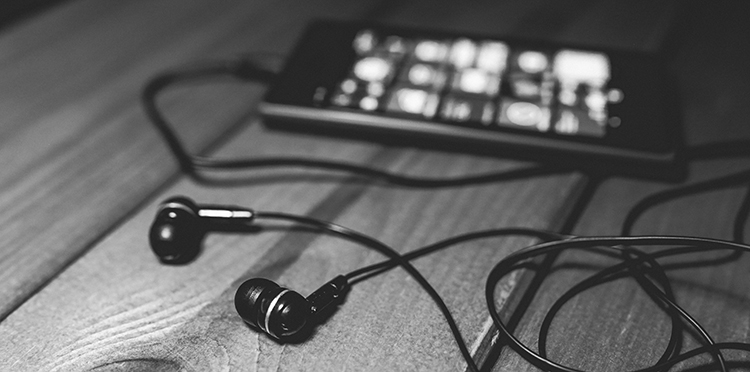 For the week ended November 21, US audio and video on-demand streams passed 1 trillion for the first time ever in a calendar year, tallying 1.002 trillion streams so far this year, according to Nielsen Music. At the same time last year, there were 765.2 billion audio and video on-demand streams in the US.
"Surpassing 1 trillion on-demand streams in less than a year underscores how fans are continuing to evolve in the way they listen to music," David Bakula, head of analytics & insights at Nielsen Music, told Billboard in a statement. "This explosive growth is being driven by today's younger, more connected music fan, with 90% of teens and millennials streaming music. Accessibility to new technology, affordable premium streaming plans and the proliferation of connected devices will only serve to expedite the next trillion on-demand streams."
Click here to read more.