[NY:LON Connect Blog] Speaker Profile Q&A: Tracy Maddux, CEO, CD Baby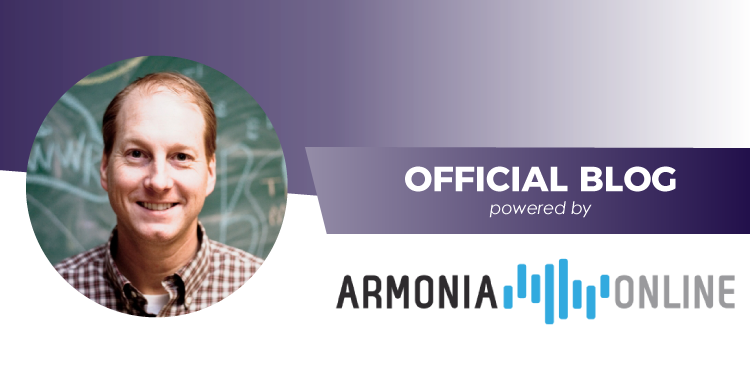 Tracy Maddux joined CD Baby in 2010 as COO, and became CEO in May 2012. He has led the company during a period of rapid growth, focusing on rolling out new services that enable artists to self-manage their music careers; make money from their music and communicate directly with their fans. The company now works for more than 500,000 artists across a catalogue of 7m songs, handling physical distribution, downloads and streams through to social-media promotion tools. Artists using CD Baby have earned more than $500m since the company was founded.
Tracy will be speaking on the The Future of Ad-Supported Streaming panel at NY:LON Connect on 23 January.
Click here to read Tracys' thoughts on exciting digital trends, eye-catching music startups, challenges, new technologies, and more — all on the NY:LON Connect Blog powered by Armonia Online!