NY:LON Connect Talking Points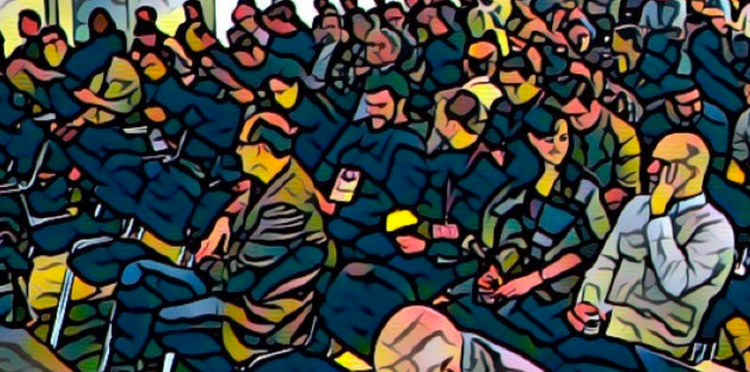 Music Ally and the Music Business Association co-organized the first NY:LON Connect conference, which was held in London on 24-25 January 2017. The event brought together executives from the music and technology industries to talk about the current digital-music ecosystem, and how it could be improved.
Here are some of the key talking points from Music Ally's coverage of the event.