NY:LON Connect Conference Set for January in London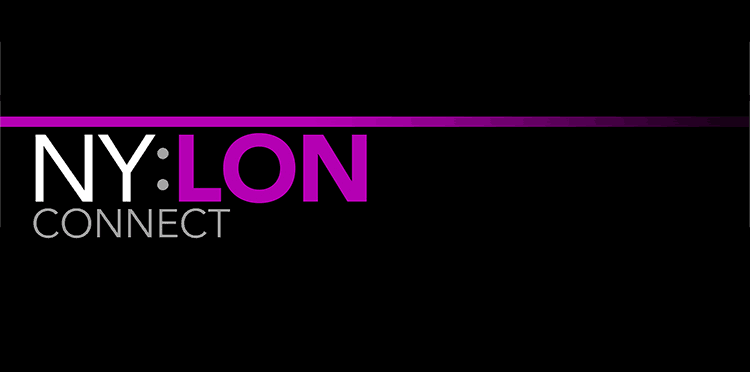 Music Ally and the Music Business Association are pleased to announce a new annual event for the international music industry. NY:LON Connect is a music industry summit providing a forum for leading international executives to discuss the key issues of the day.
The first summit will take place on January 24 and 25, 2017 at the offices of event host sponsor Reed Smith in central London, covering the following core tracks: the maturing streaming economy; the evolution of recorded music labels into media and entertainment companies; emerging markets/markets in transition; the future of music publishing; music and brand partnerships; and innovation and music startups. The event will alternate each year between London and New York to emphasize the connections between these two great city centers for the global music industry.
The first event will feature a keynote presentation from Jonathan Dworkin, SVP, Digital Strategy and Business Development from Universal Music Group plus a number of other leading industry figures including Eric Baptiste, CEO, SOCAN; Dorothy Hui, VP, Digital, Sony Music Entertainment UK; Charles Caldas, CEO, Merlin; Mark Mulligan, Founder and CEO, Midia Research; and many more.
There are limited places available so please mark your calendar and be ready to book early to join us.